4. Change the Atmosphere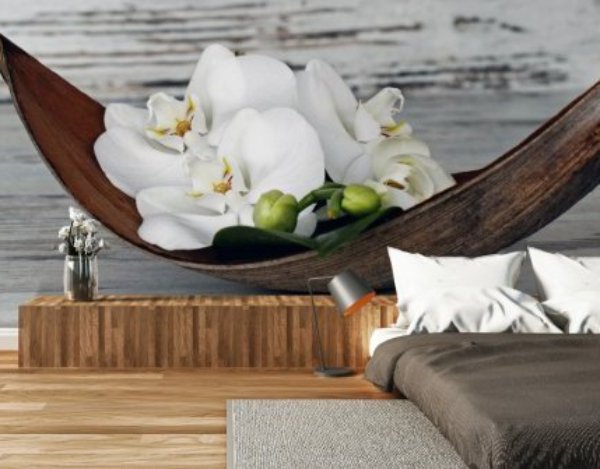 If you have a ho hum room in your house, you can completely change the way it feels by putting up a wall mural. Instead of doing an accent wall, place a large rose, orchid, or another type of flower on the wall and you'll be amazed at how much different the space looks and feels. A floral wall mural is also a fun choice for bringing a little bit of nature inside the house.
What do you think? Would you like a floral wall mural in your house?
Explore more ...