COMMENT
Raspberry ... candy ... bubble gum ... baby ... Barbie ... magenta ... soft ... rose ... so many shades of pink and we love them all. However, overdo pink in your decor and your room can end up looking like you've spilt a giant bottle of Pepto-Bismol. Sometimes less is more. Here's how to imbue the hue of pink:
1. Offset Grey with Soft Candy Pinks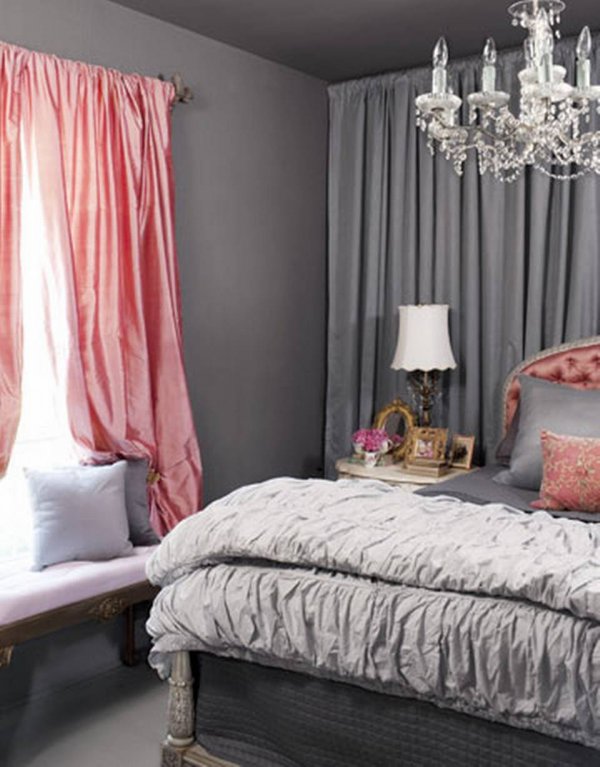 Use a Pop of Pink on a White Palette
Articles related to "49 Decor Inspos 💡 for Pops of Pink 🎀 without Being Overwhelming 😱 ...":
Explore more ...