COMMENT
What girl doesn't love something glittery? Just because she's your mom doesn't mean she won't love something that sparkles on Mother's Day this year. And just because you aren't a little girl anymore doesn't mean Mom won't love getting a homemade gift from you. Each of these projects is easy to get done in time for the big day and is something that your mother is sure to treasure for years to come. After all, who doesn't need a bit more glitter in their life?
1. Coat the inside of a Lampshade with Glitter to Create a Cool Reflective Light Effect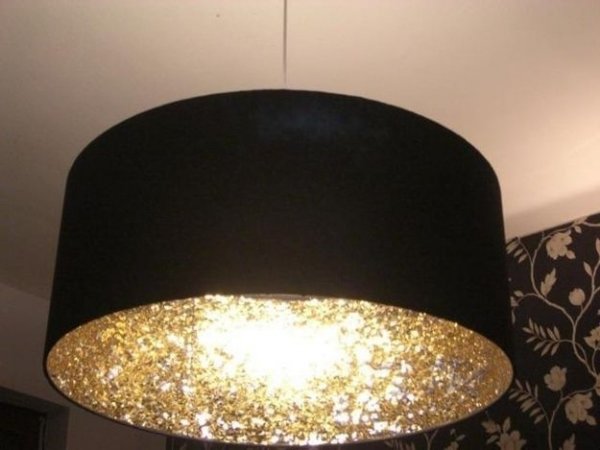 How to Make Glitter Champagne Flutes
Articles related to "Glittery ✨ DIY Gifts 🎁 for Mom's Who Love 😍 Sparkle on Mother's Day 📆 ...":
Explore more ...