COMMENT
Valentine's Day is just around the corner, but don't worry, you still have plenty of time to make your special guy some of these DIY Valentine's Day gifts! Everyone enjoys getting gifts from the ones they love. If you make them yourself it gives them an even greater sentimental value. Your man will forever cherish one of these DIY Valentine's Day gifts because they were handcrafted by you with love.
1. Booze Bouquet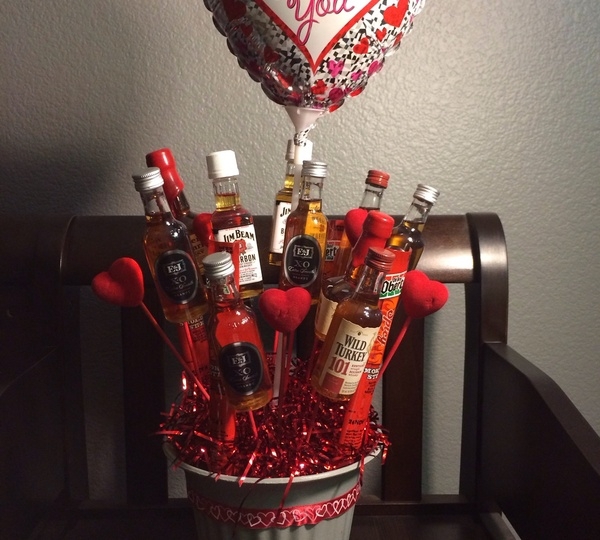 When your guy hands you a bouquet of flowers this Valentine's Day, you can blow his mind by giving him this easy to make booze bouquet! This is one of the easiest to make DIY Valentine's Day gifts, anyone can make this and it takes very little time. You can substitute candy bars if your guy isn't much of a drinker.
Personalized Mug
Articles related to "17 DIY 🛠 Valentine's Day Gifts 🎁 for Your Man 👨🏼👨🏽👨🏿👨🏻 ...":
Explore more ...