4. Oversized Decorations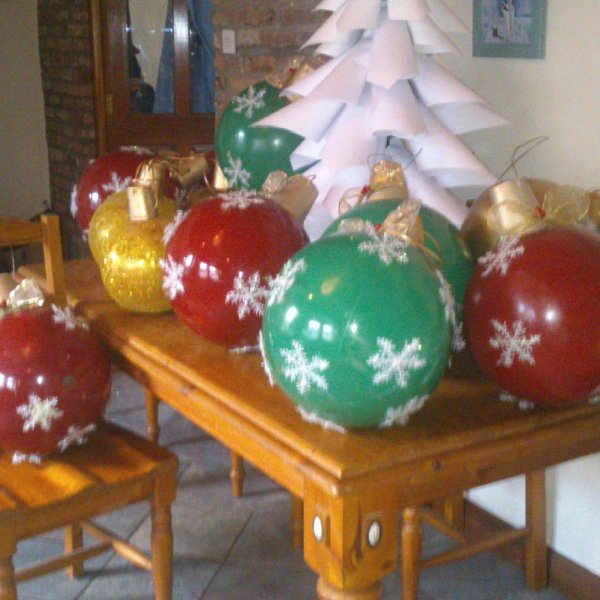 As I said before this year is all about being bold and expressive. Nothing says that it is Christmas like grand ornaments on a tree, oversized tree toppers, and lengthy ribbons that circle the bottom of the tree.
I hope this article gave you some ideas on incorporating 2018's Christmas trends into your current traditions. Comment below if you have any favorite Christmas traditions or if you want to share a decorating trend that you know.
Explore more ...