COMMENT
I've found some dollar store crafts that result in some terrific stuff. By stuff I mean pretty things to adorn your home, things to make your life easier, or just things to make and do for the sheer joy of crafting and making something. If you love shopping for bargains and want to turn them into really cool stuff, check out these dollar store crafts.
1. DIY Glitter Vase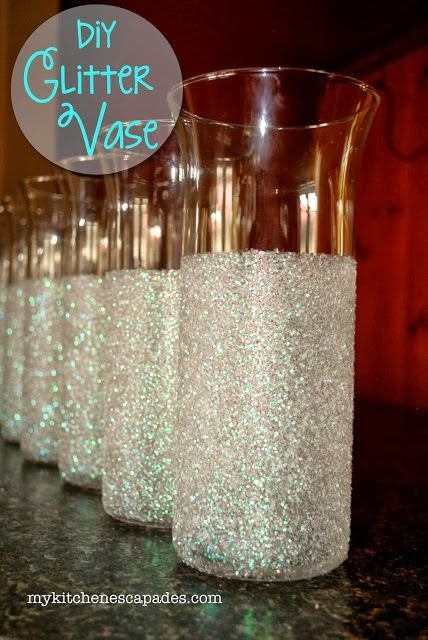 Every girl needs some glitter in her life. Glitter vases are made cheap and easy with dollar store crafts.
How to Make Mason Jar Solar Lights
Explore more ...